Cash for Scrap Metals
Scrap my car Ireland pays Top Prices for all types of Recyclable Scrap Metal in Ireland including:
Scrap my car Ireland pays top prices for your recyclable scrap metal in Ireland:
Trucks

Buses

Farm machinery

Boats
Planes

Car batteries (bulk)

Alloy Wheels (bulk)
Aluminium
Copper
Brass
Lead
Tin
Electric motors
Any metal products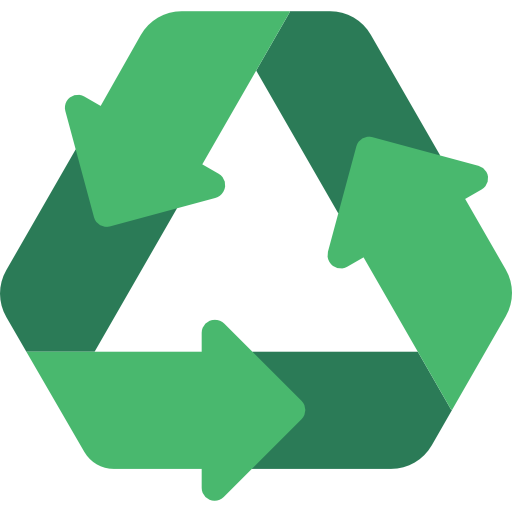 You can sell your scrap metal to Scrap my car Ireland by giving us a call and we can arrange to have your scrap metal picked up by one of our company trucks. Contact us to find out the most current prices.
Get a Quote by Phone or Online Today!